Events
For thirty years, Legal Netlink Alliance has served the needs of clients worldwide.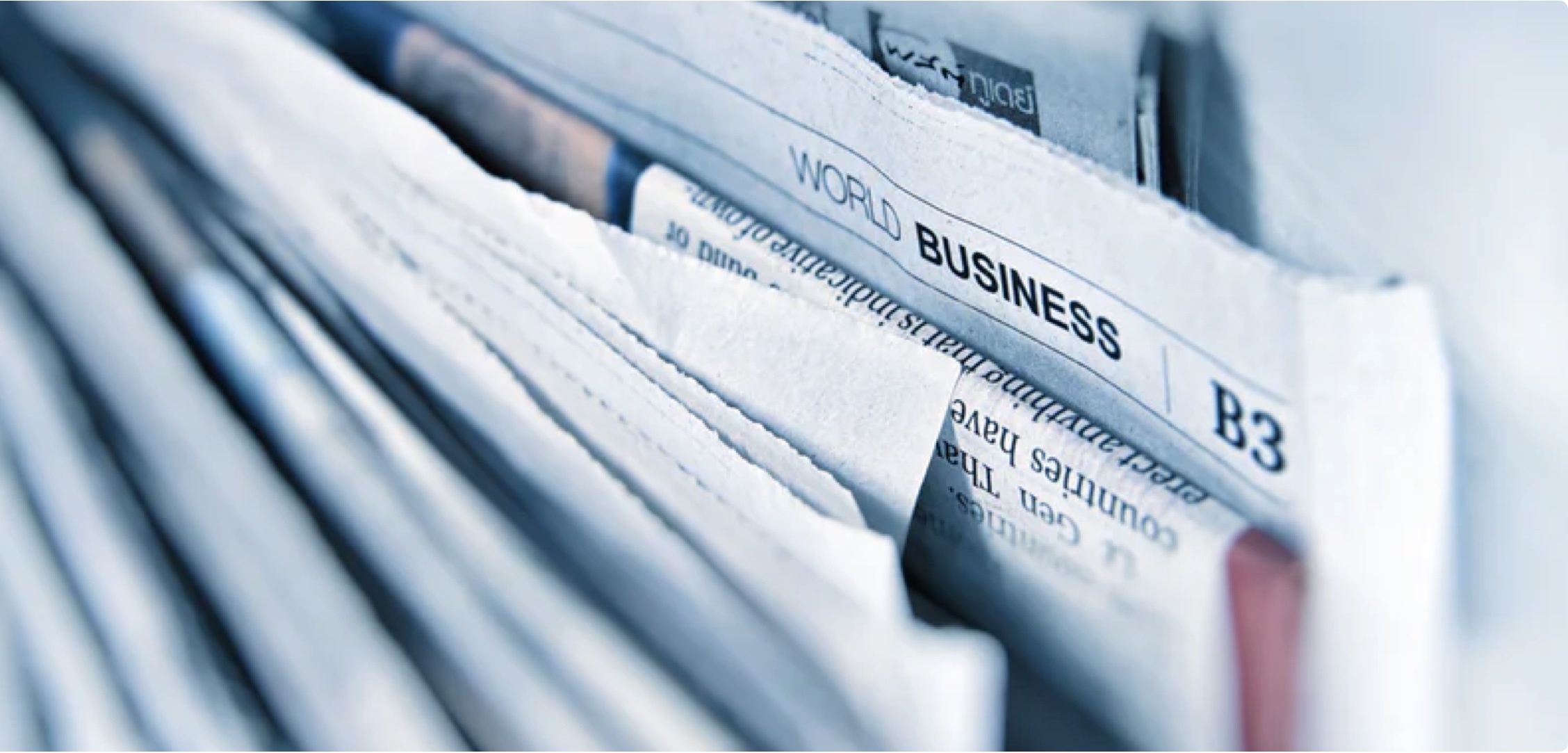 LNA US Fall Meeting 2021 - Wilmington, Delaware
MEETING LOCATION:
The historic Hotel Du Pont is located in downtown Wilmington, the heart of Delaware's picturesque Brandywine Valley.
Virtual Tour click here - HOTEL DU PONT 360 Virtual Tour
View the HOTEL DU PONT brochure here - HOTEL DU PONT e-brochure
FOR ROOM RESERVATIONS:
By telephone: 1 (302) 594-3100 - refer to Group # NET102021 to receive the special group rate of $249
By weblink: Reservations
FOR MEETING REGISTRATION:
By weblink: Registration
The Meeting Agenda (Draft) is attached as is a description of the Guest Tours.