Events
For thirty years, Legal Netlink Alliance has served the needs of clients worldwide.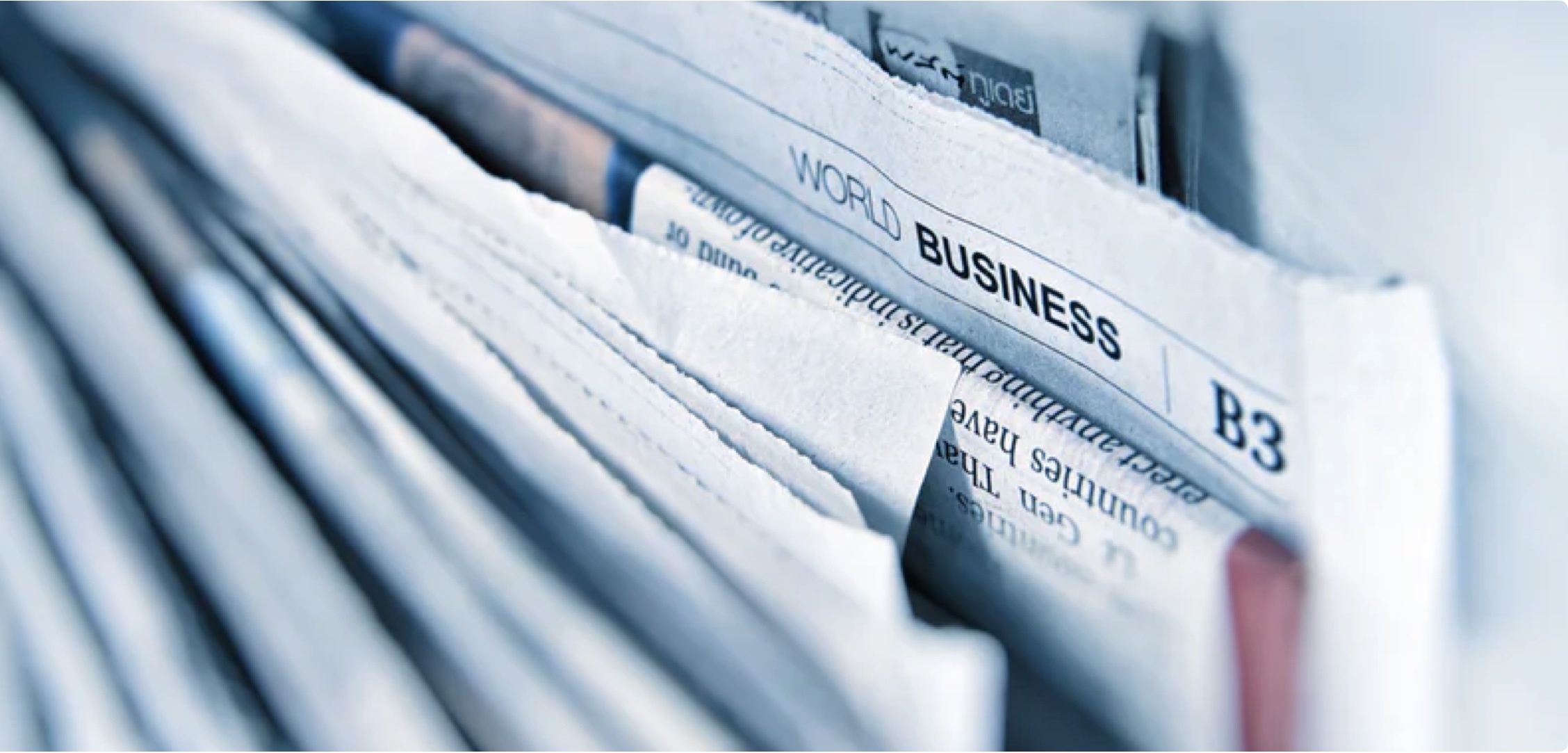 LNA US Spring General Meeting 2022 - OMAHA, NEBRASKA
Registration for the LNA US Spring General Meeting in Omaha, Nebraska is now open!
The meeting will take place at the DoubleTree by Hilton in downtown Omaha. Rooms are available at a discounted rate of $119/night. Reservations can be made by clicking on the RESERVATIONS weblink or by calling (402) 636-4906. If you call, be sure to ask for the Group Coordinator and mention the Legal Netlink Alliance meeting to receive your special group rate.
For details on the educational program, please see the attached meeting Agenda.
The host firm of Gross Welch Marks Clare has a Welcome Reception planned on Thursday May 12 at the DoubleTree Hotel. Cocktails will flow and there will be plenty of appetizers, so no need to go out to dinner afterwards.
Sullivan's Steakhouse is the location for the Friday night cocktail party and dinner. Located on the ground floor of Central Park Plaza in the Historic District of downtown, you will unwind with cocktails and hors d' oeuvres followed by a fabulous meal in this truly one-of-a-kind Omaha steakhouse.
A Guest Tour is planned during the day on Friday. A visit to Omaha's Botanical Gardens – Lauritzen Gardens – and Corky Canvas await. Details can be found on the attached Guest Tour document.
In order to make the LNA Spring Meeting accessible to all, the meeting will be hybrid – both in person as well as live-streamed. The General Session on Friday will be available via Zoom. To register for either version of the Meeting please click on the REGISTRATION weblink to be taken to the online form. If you register for the Virtual meeting, you will receive a link to the Zoom meeting.
We look forward to seeing you in Omaha!