News
For thirty years, Legal Netlink Alliance has served the needs of clients worldwide.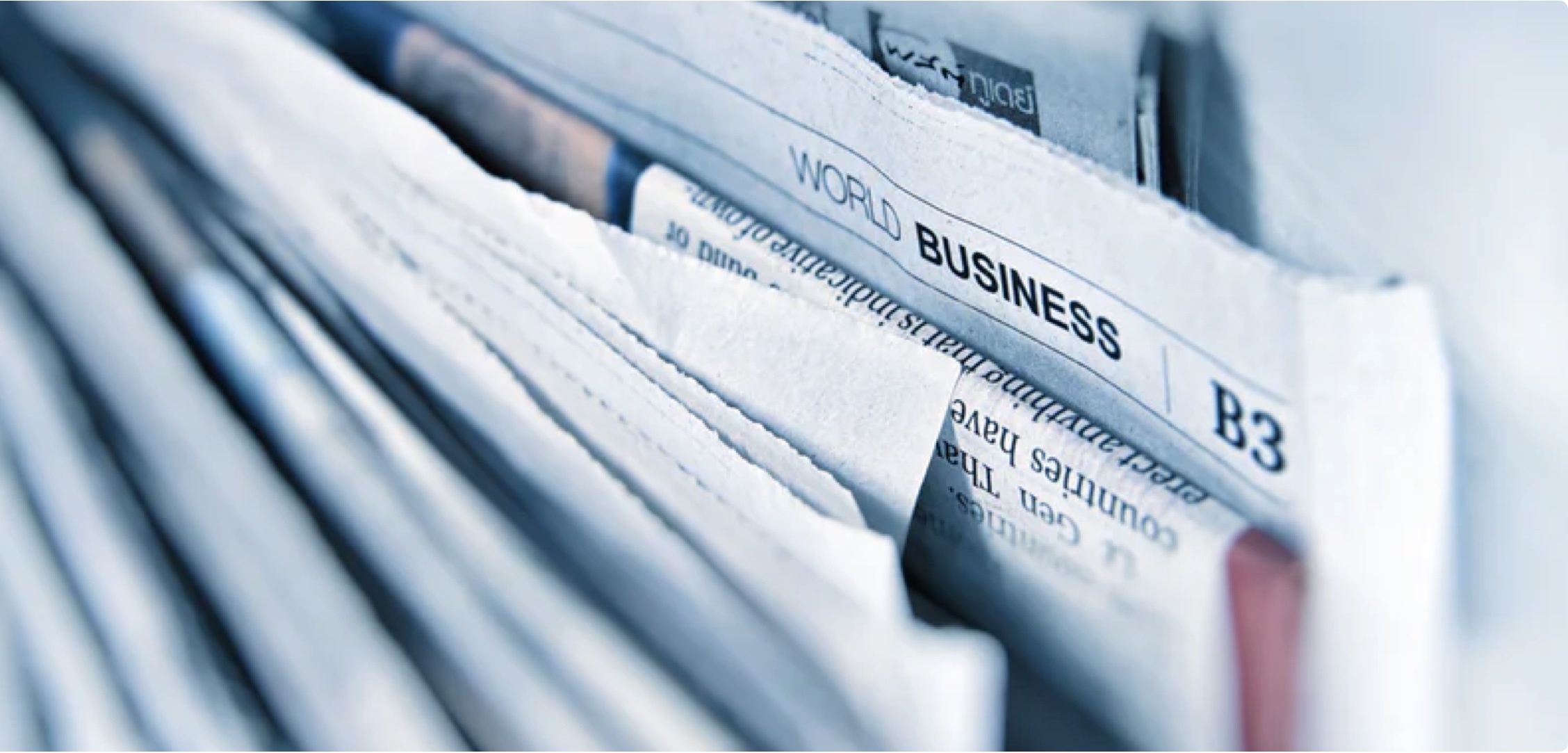 Zanetti Rechtsanwälte AG (Switzerland) and Maluquer Advocats (Spain) collaboration
Feb 06, 2023 – , Switzerland/Spain
Zanetti Rechtsanwälte AG and Maluquer Advocats have recently collaborated in a complicated and challenging inheritance matter with heirs resident in Switzerland, part of the assets located in Spain, and the deceased, two Switzerland common law partners, resident in Spain. The strict cooperation between the two law firms allowed to base the inheritance on a previous Switzerland succession agreement and to find the most effective tax solution for the clients in Spain.