News
For thirty years, Legal Netlink Alliance has served the needs of clients worldwide.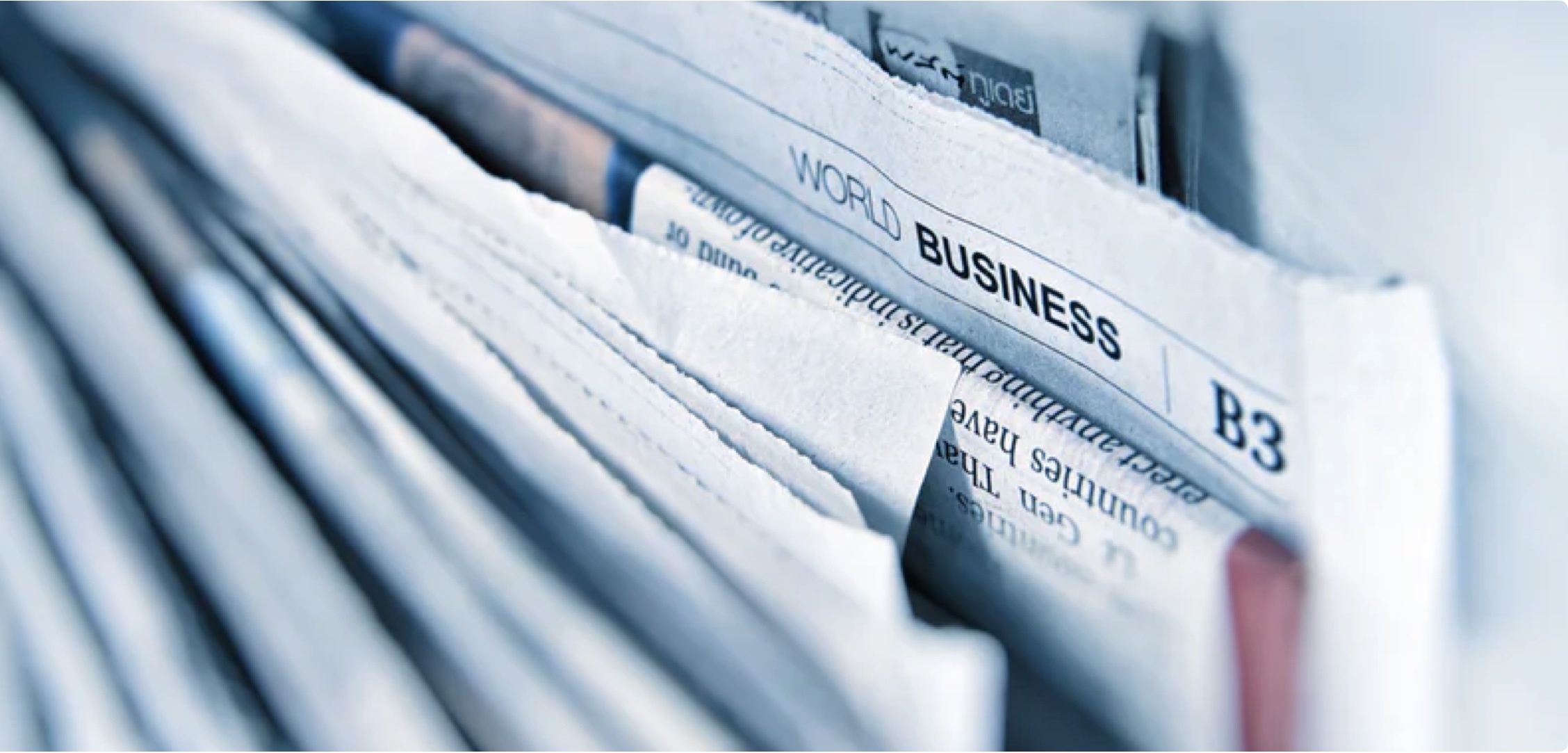 SPAIN - LEGAL CHANGE: Rich non-residents must pay taxes on their villas
Mar 01, 2023 – Marbella, Spain
The Spanish government approved a regulation on December 28, 2022, that will force large foreign estates to pay property taxes on real estate held in the name of companies in Spain. The provision is found in one of the final provisions of the law that gave the green light to the special tax on banks and energy companies passed by the Spanish government last year (Law 38/2022). The so-called wealth tax applies to assets over 3 million euros. The tax rate varies in Andalusia between 1,7 and 3,5%.
The target of the amendment are non-residents who want to avoid the Spanish wealth tax through the interposition of special purpose vehicles ('SPVs'). According to the regulation, shares in the equity of companies of any kind whose assets consist at least 50% directly or indirectly of real estate located on Spanish territory are considered to be resident in Spain. Only listed companies, which must disclose who is behind the company, are exempt from taxation on their assets. So, in addition to the tax aspect, the new regulation also has a transparency aspect.
The scope of the regulation is enormous, just think of the luxury real estate in Marbella, Sotogrande or in Mallorca. The basis for taxation is the market value, not the net book value of the real estate. To make things worse, all the assets of the companies are taxed, including bank accounts.
Tax avoidance or reduction strategies include the conversion of the special purpose companies into SOCIMIS /Spanish Real Estate Investment Trusts - REITS) and their listing on the stock exchange, the distribution of the company shares among several family members and - in the case of new acquisitions - the external financing of the purchase price.
It should be noted that December 28 is the Spanish April Fool's Day. No joke!
DR. REINERS REAL ESTATE LAWYERS