News
For thirty years, Legal Netlink Alliance has served the needs of clients worldwide.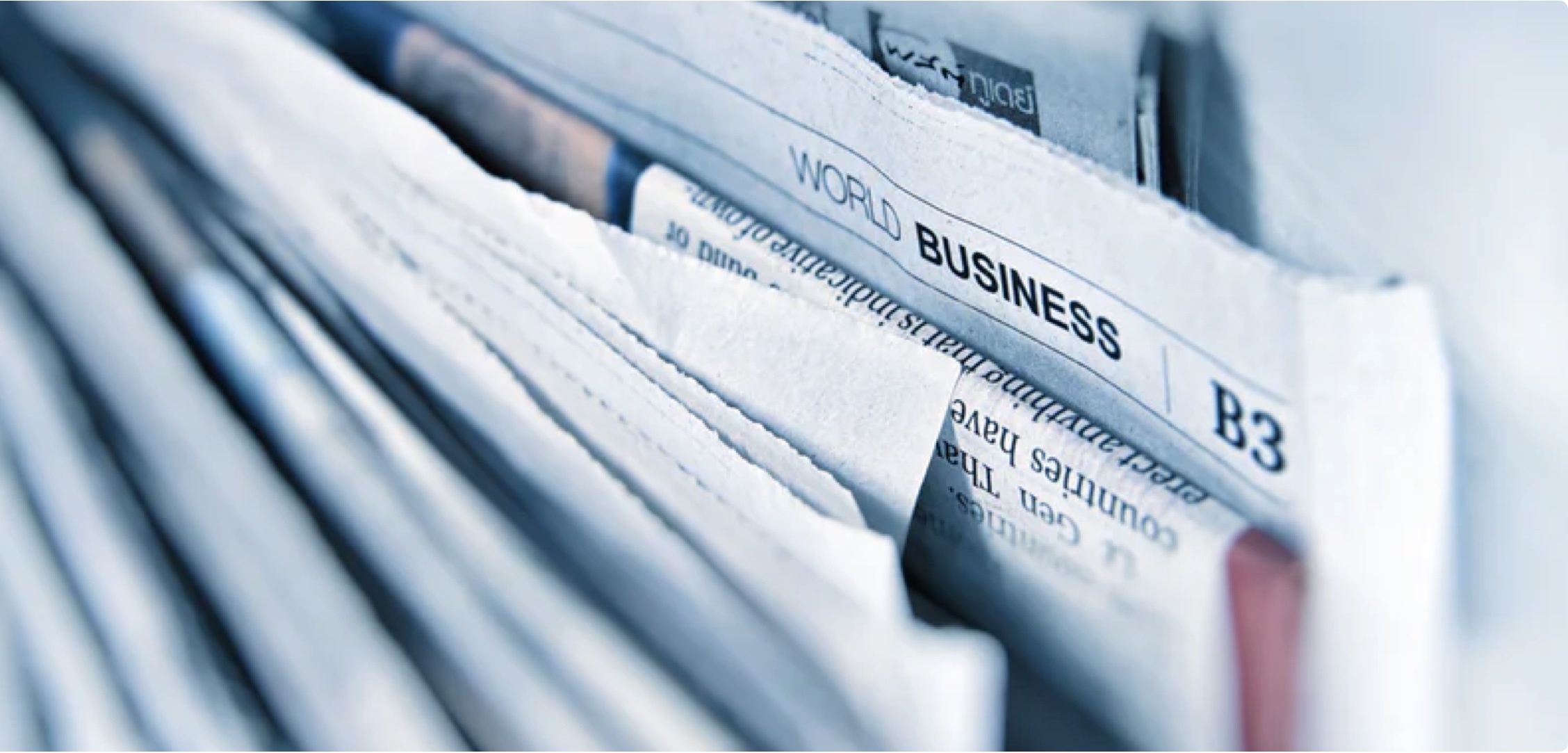 Lydia Lawless, former Maryland Bar Counsel, joins Kramon & Graham
May 08, 2023 – Baltimore, Maryland
Kramon & Graham, a leading law firm providing litigation, real estate, and transactional services, announced today that former Maryland Bar Counsel Lydia E. Lawless has joined the firm as a Principal.
Ms. Lawless joins the firm's litigation and appellate practices, where she will strengthen the firm's investigations, litigation, and appellate practices, as she counsels lawyers and law firms in a wide range of matters and transactions, including compliance with professional obligations in merger transactions and separations, and in connection with internal controls and practices. Ms. Lawless will also represent lawyers, law firms and other professionals in the defense of professional liability claims. Given her experience conducting sensitive investigations involving a wide variety of subjects and transactions, Ms. Lawless will also represent commercial clients in corporate investigations and high-stakes business disputes.
Ms. Lawless returns to private practice after eleven years in public service. She joined the Attorney Grievance Commission in 2011 as an Assistant Bar Counsel. In 2016, she was the youngest person to be appointed Senior Assistant Bar Counsel, and, in 2017, she was the first woman to be appointed Maryland Bar Counsel. During her tenure with the AGC, Ms. Lawless earned a reputation as one of Maryland's finest trial and appellate lawyers. As the chief investigator and administrative prosecutor of attorney misconduct, she has handled numerous high-profile matters and argued more than 35 cases before the Supreme Court of Maryland.
"Through my work at the AGC, I've gotten to know Kramon & Graham's attorneys and witnessed first-hand the firm's commitment to practicing law at the highest professional standards. Kramon & Graham's commitment to its clients put the firm at the top of my list. I'm thrilled to join the firm's outstanding team of dedicated lawyers," said Ms. Lawless.
"We are extremely excited that Lydia has joined Kramon & Graham. Given the firm's long history and broad experience representing lawyers and law firms, this is a perfect fit. Lydia is an exceptional lawyer and her considerable experience in complex trials and investigations is an invaluable asset to our clients and our firm," said Kramon & Graham Managing Principal David J. Shuster.
Ms. Lawless served as a leader of the Equity and Ethics transition team for Maryland Attorney General Anthony G. Brown. She is a frequent lecturer for state and local bar associations and government agencies.
In 2017, Ms. Lawless was recognized by the American Bar Association with the prestigious Rosner and Rosner Young Lawyers Professionalism Award for her commitment to legal and judicial ethics, lawyer professionalism, and client protection. She has been named to the Daily Record's Power 30 Law List and its list of Influential Marylanders.
Ms. Lawless serves as an Adjunct Professor at the University of Maryland Francis King Carey School of Law and The Catholic University of America Columbus School of Law.
She earned her J.D. from the American University Washington College of Law and her B.A. from the University of Maryland College Park. She is a member of the state and federal bars of Maryland and the District of Columbia.
About Kramon & Graham
Consistently recognized as one of Maryland's leading law firms, Kramon & Graham provides litigation, real estate, and transactional services to clients locally and across the country. The firm's practices include commercial litigation, white-collar and criminal defense, class actions, government contracts, professional liability defense, personal injury and wrongful death claims, state and federal appeals, asset recovery, real estate, transactions, and insurance coverage. For more information about Kramon & Graham, visit www.kramonandgraham.com.