News
For thirty years, Legal Netlink Alliance has served the needs of clients worldwide.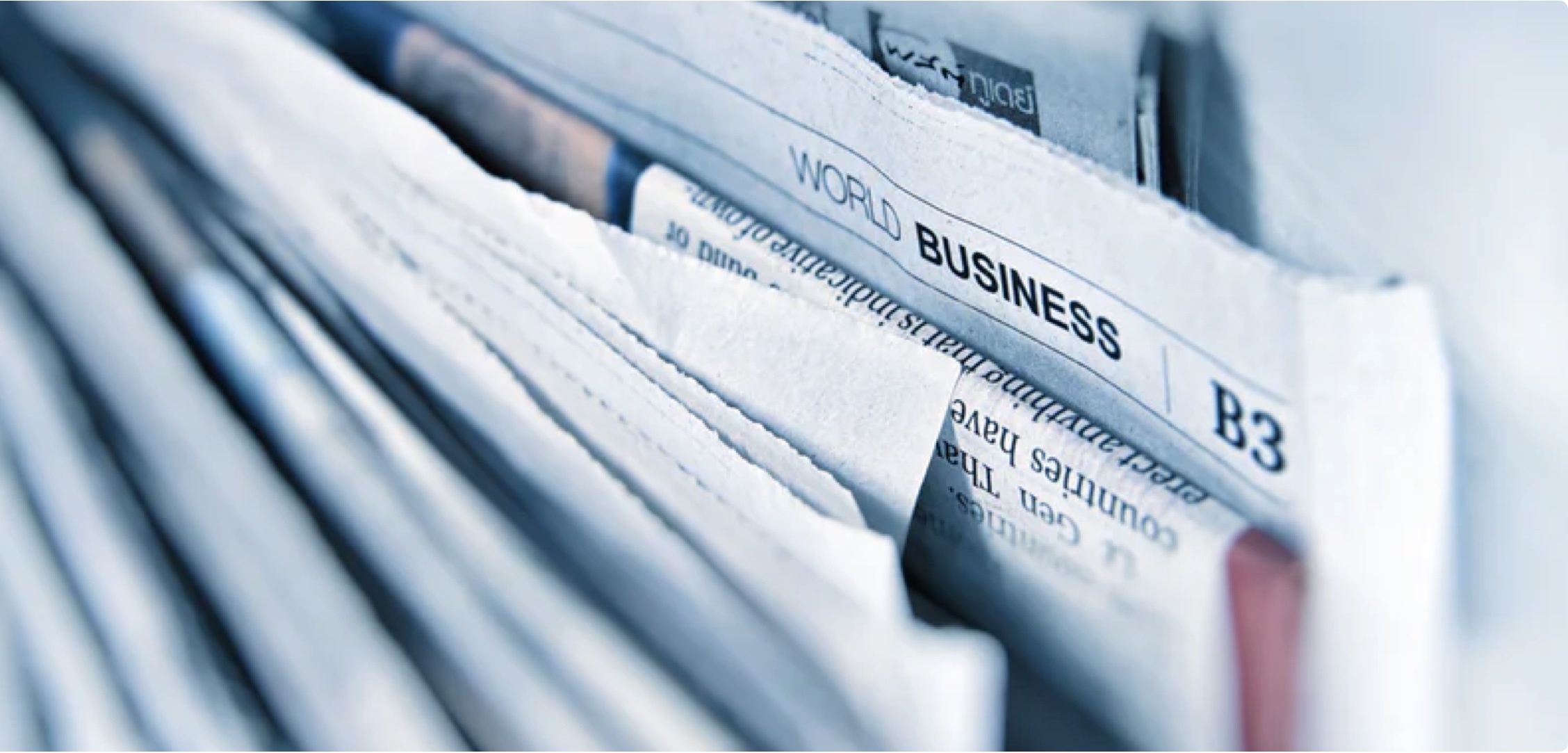 Kramon & Graham attorney Brad Strickland to GIVE Fellowship Class of 2022
Apr 26, 2022 – Baltimore, Maryland
Kramon & Graham, a leading law firm providing litigation, real estate, and transactional services, is pleased to announce that firm attorney Bradley M. Strickland has been selected as a member of Business Volunteers Maryland's GIVE Fellowship Class of 2022.
GIVE is a 9-month fellowship that prepares rising leaders in Baltimore for civic engagement and community leadership. The GIVE network includes more than 480 alumni who are committed to accelerating the involvement of rising professionals in service with communities.
A member of Kramon & Graham's litigation practice, Brad advises clients on matters involving commercial and professional liability, catastrophic personal injury, toxic torts, and products liability. He is listed in the legal guide Best Lawyers: Ones to Watch, is an honoree of the District of Columbia Courts' "Capital Pro Bono Honor Roll," and a recipient of JD Supra's Readers' Choice Award.
A sports enthusiast, Brad serves as a mentor and a member of the board of directors of Athletes Serving Athletes.
About Business Volunteers Maryland
Business Volunteers Maryland brings the talents of local business professionals to nonprofit organizations that are seeking volunteers and board leadership. BVM helps companies create and maintain productive community engagement programs that involve employees at all levels. In addition, BVM offers training and learning seminars for business leaders on issues of corporate social responsibility and nonprofit board governance.
About Kramon & Graham
Consistently recognized as one of Maryland's leading law firms, Kramon & Graham provides litigation, real estate, and transactional services to clients locally and across the country. The firm's practices include commercial litigation, white-collar and criminal defense, class actions, government contracts, professional liability defense, personal injury and wrongful death claims, state and federal appeals, asset recovery, real estate, transactions, and insurance coverage. For more information about Kramon & Graham, visit www.kramonandgraham.com.