News
For thirty years, Legal Netlink Alliance has served the needs of clients worldwide.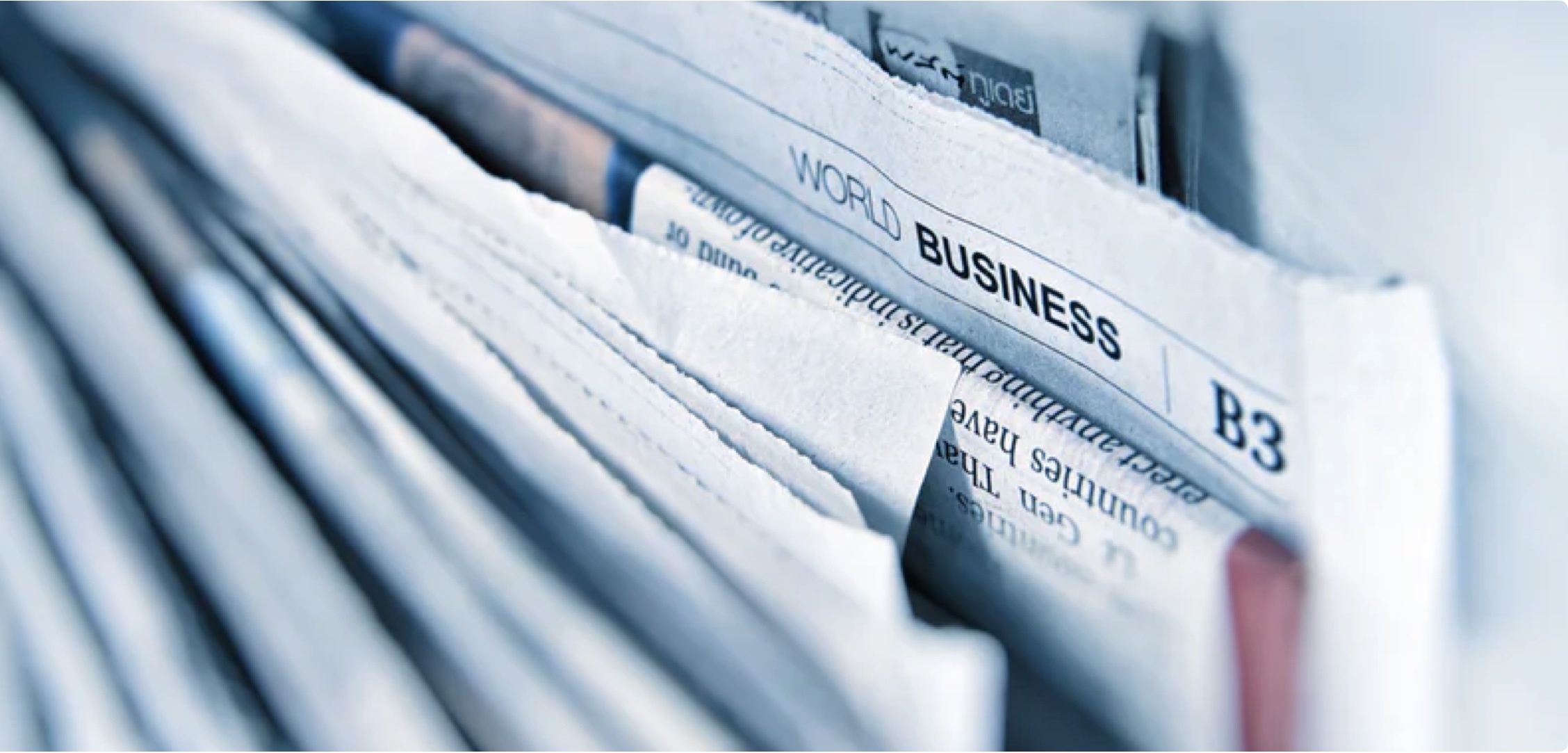 JLSW Construction Practice Ranked in 2021 Legal 500
Sep 20, 2021 – Warsaw, Poland
Warsaw, September 20, 2021 - JLSW has once again been awarded in the prestigious The Legal 500 ranking. In 2021, it is recommended in the area of ​​construction law.
The Legal 500 is a prestigious, international ranking of law firms. For over 30 years, on the basis of an in-depth, substantive analysis of the projects carried out and customer opinions, every year, it selects and recommends the best specialists from over 20 areas of law and 150 jurisdictions.
It is the fourth time in a row that The Legal 500 has ranked JLSW as leading firm for its construction practice.
With office in both Warsaw and Poznan, JLSW is a respected law firm characterised by effectiveness, pragmatism and strong business orientation. Among its strongest practice areas are transaction advisory M&A; civil and procedural law; investment law and real estate; public procurement and administrative law; corporate and economic law; labour law; criminal law; compliance, AML and whistleblowers; IP and personal data protection; energy law.
In order to be included in the classification, the company describes its achievements in the last year and presents a list of contacts to people who, based on the experience of cooperation from that period, can recommend the law firm. The Legal 500 specialists, using independent and constantly improved research tools, establish a hierarchy of the best law firms from individual countries, taking into account the specializations of their team, based on the analysis of orders and on the basis of conversations with clients.
Using a comprehensive research program, updated each year, allows The Legal 500 to accurately reflect the current state of the legal services market in a given country and in a particular field. The ranking is therefore a reliable source of information about professional and trustworthy specialists, which is extremely valuable when looking, for example, for someone to cooperate with from another legal jurisdiction.