News
For thirty years, Legal Netlink Alliance has served the needs of clients worldwide.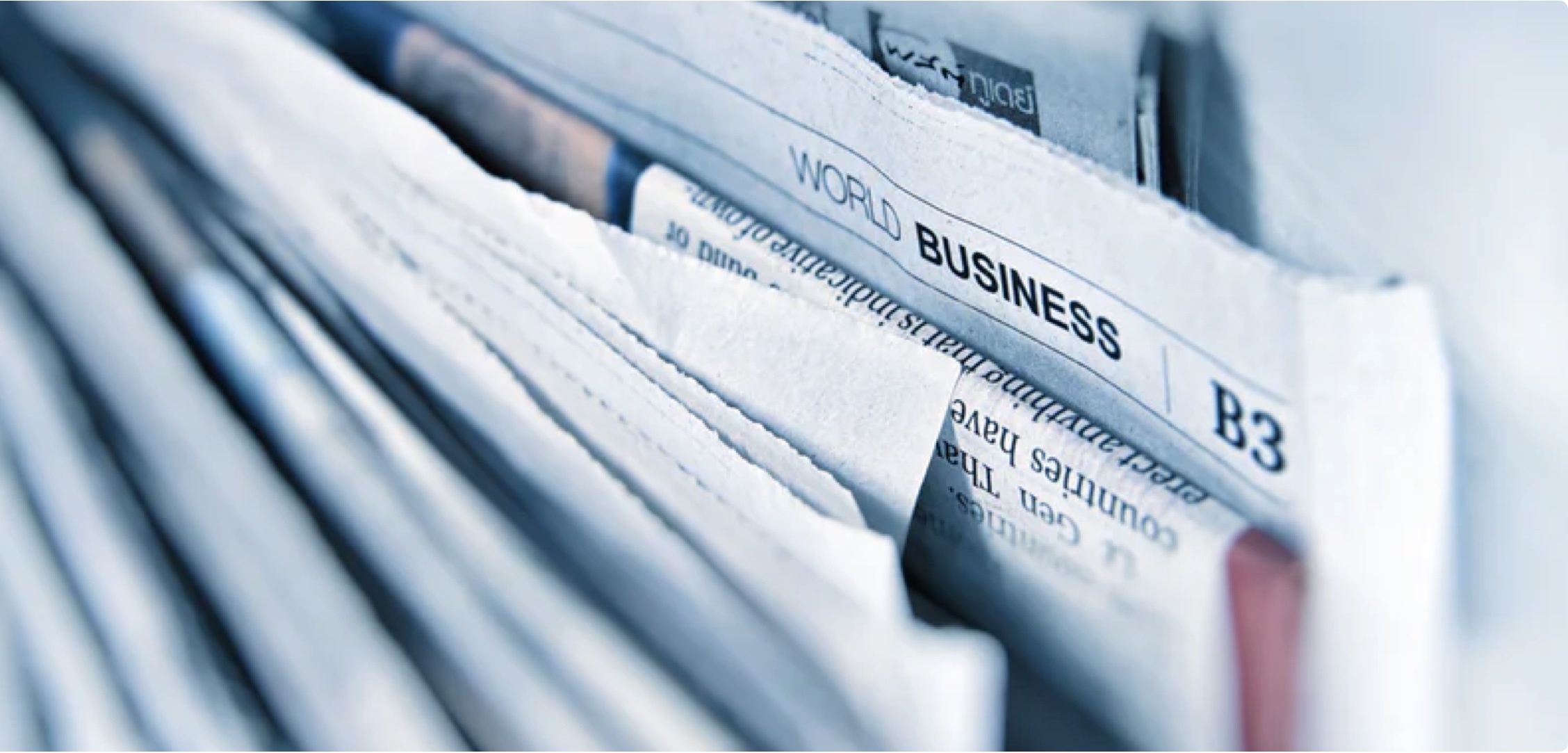 GTG Malta Top Ranked by Chambers and Partners Europe for 2023
Mar 23, 2023 – La Valletta, Malta
Happy to share the news that GTG Advocates has once again been top‑rated and ranked by Chambers & Partners Europe. Our firm's General Business and Shipping practices have also been raanked in the European guide.
Apart from GTG's firm ranking, Dr Robert Tufigno has been highly ranked in the #Shipping sector, Dr Ian Gauci in the #IP & #TMT Spotlight Table whilst Dr Terence Cassar in the #Corporate #Commercial Associate to watch.
GTG has also received rankings in the Global 2023 Chambers & Partners Guide and in Fintech 2023.
GTG Advocates has a history of assisting and providing clients with tailored, efficient and value-added legal solutions. Established in 1997 in Malta's capital city Valletta, its founding partners have 40 years' experience of working in the legal field. The firm combines experience and knowledge to provide its clients with integrated advice and assistance on blockchain and DLTs, cryptocurrencies, FinTech, regtech, citizenship and residence, shipping, corporate law and financial services. A leader in data protection, telecommunications and gaming, GTG serves a diverse client-base which also benefits from an international professional network including international firms and banks.