{( subfeature.properties.name )}
Address:
{( feature.properties.features[0].properties.address )}, {( feature.properties.features[0].properties.city )}, {( feature.properties.features[0].properties.country )}
Contact:
{( feature.properties.features[0].properties.email )}
{( feature.properties.features[0].properties.phone )}
{( feature.properties.features[0].properties.website )}
Legal Netlink Alliance Member Directory
SEARCH RESULTS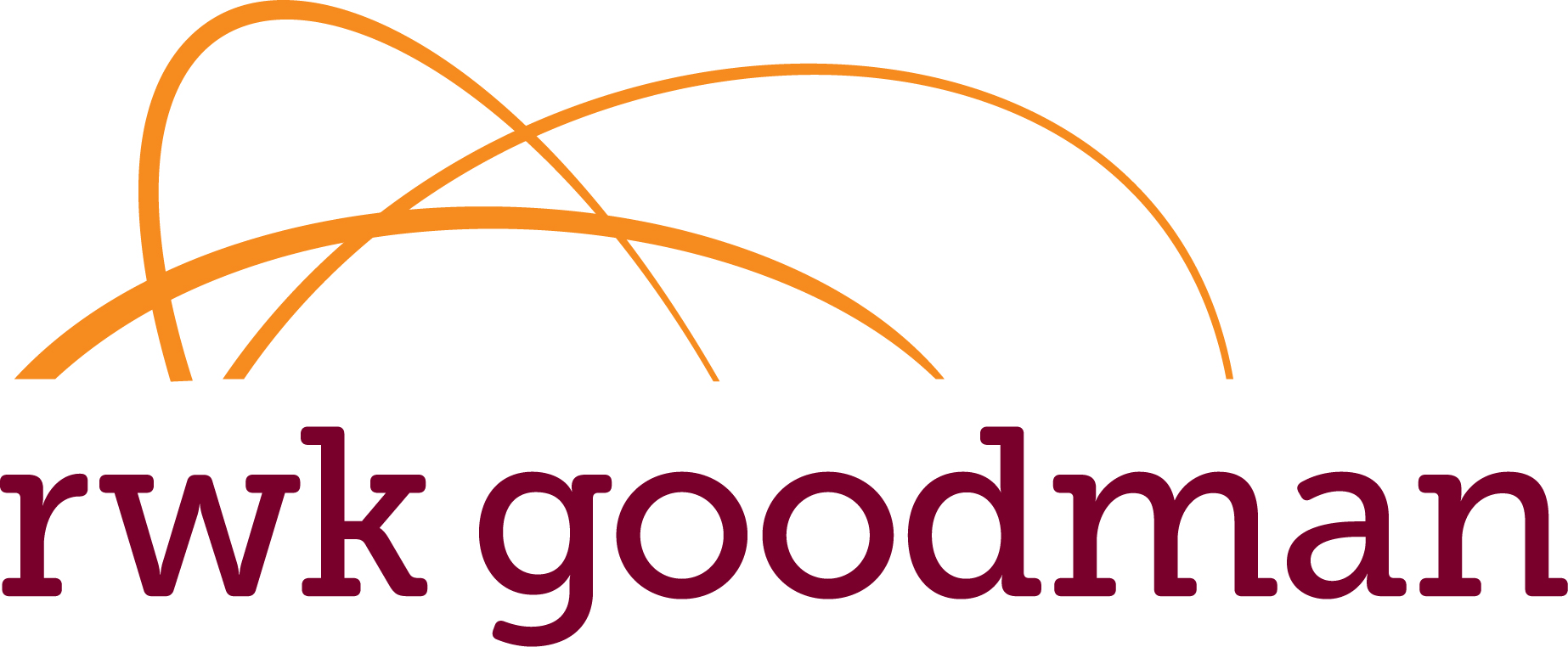 RWK Goodman LLP
Intelligent, pragmatic, and commercial advice.
We believe that pragmatic and commercial advice from a trusted legal team is the framework of a successful and profitable business.
You can expect straight talking in plain English – and a team that will keep you up to speed at all times. We listen intently before talking, we investigate thoroughly and advise on the best plan of action; working with you every step of the way for a successful outcome.
Above all, we believe chemistry lies at the heart of all good relationships. Just ask any of our many lifelong clients who know we're always there to fight their corner.
Locations
Carter Lane
London, EC4V 5EQ
England, United Kingdom
People