{( subfeature.properties.name )}
Address:
{( feature.properties.features[0].properties.address )}, {( feature.properties.features[0].properties.city )}, {( feature.properties.features[0].properties.country )}
Contact:
{( feature.properties.features[0].properties.email )}
{( feature.properties.features[0].properties.phone )}
{( feature.properties.features[0].properties.website )}
Legal Netlink Alliance Member Directory
SEARCH RESULTS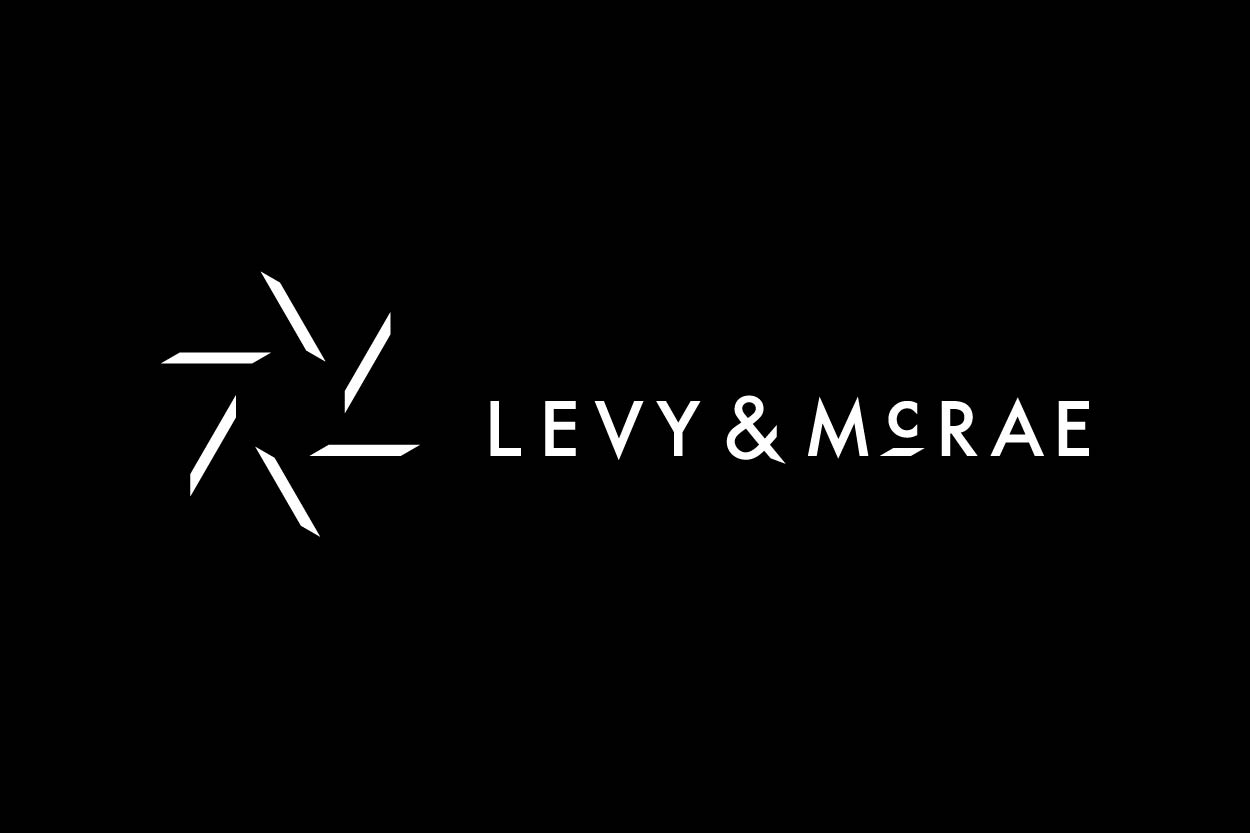 Levy & McRae
Levy & McRae specialise in getting results for our clients. We bring our extensive expertise to assist clients to resolve a wide range of the most challenging, demanding and complex cases.
The firm acts for both corporate and individual clients. We build strong relationships with our clients leading to us fulfilling a trusted advisor role. We take time to understand our clients needs and objectives. Our advice is always pragmatic, commercial and focused on the clients needs and objectives.
Over the last 140 years the firm has acted and continues to act in many of the largest, high profile and most complex cases which have come before the Scottish Courts.
The Firm has strategic partnerships in place with other law firms across the world enabling us to deal with cross border issues.
Locations
Pacific House, 70 Wellington Street
Glasgow, G2 6UA
Scotland, UK
People