News
For thirty years, Legal Netlink Alliance has served the needs of clients worldwide.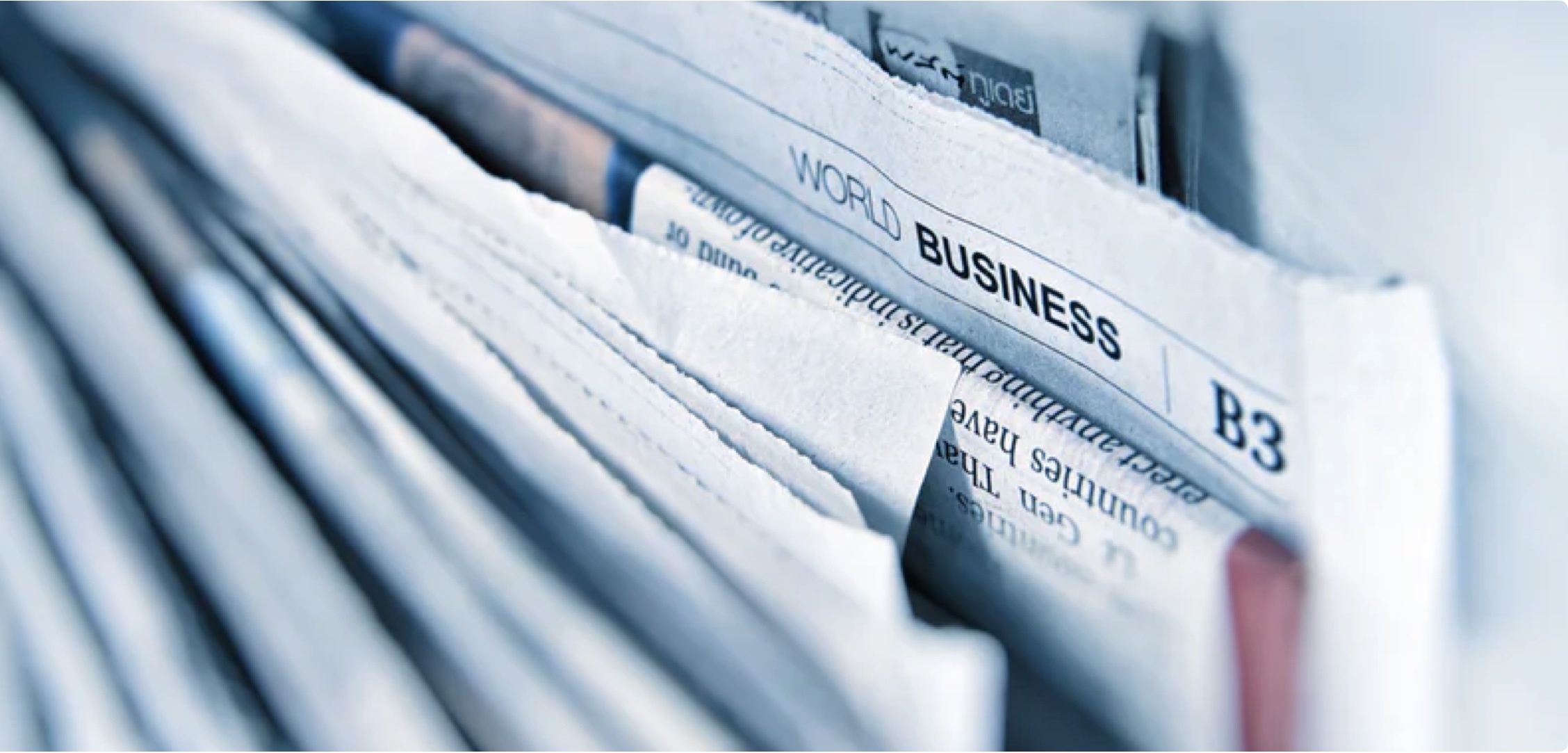 Rankings Increase for Kramon & Graham in Chambers USA 2022 Legal Guide
Jun 30, 2022 – Baltimore, Maryland
Kramon & Graham, a leading Maryland-based law firm providing litigation, real estate, and transactional services, announced today that thirteen firm attorneys have been recognized for legal excellence and client service in the 2022 Chambers USA legal ranking guide.
Kramon & Graham's Commercial Litigation practice holds its Band 1 ranking for the eighteenth consecutive year and is one of only four firms in the state recognized at this level. The group is led by Phil Andrews and Jean Lewis.
The firm's Insurance Coverage practice also maintains its Band 1 ranking. Only one other firm in the state is recognized at this level. Ezra Gollogly leads the group, which represents national property and casualty insurers in disputes involving more than $1 billion.
In the just-released guide, Kramon & Graham founding principal Andrew Jay Graham earns his seventh "Star Individual" ranking, a designation reserved for attorneys garnering exceptional recommendations from clients and peers. Andy is also recognized as an outstanding appellate advocate.
The newly released publication again ranks Natalie McSherry exclusively in Band 1 for her successful representation of clients in medical malpractice matters.
Here is a complete list of the Kramon & Graham attorneys recognized in the 2022 Chambers USA legal guide:
Amy E. Askew, Litigation, Medical Malpractice Defense
Cynthia Berman, Real Estate
John A. Bourgeois, Litigation: General Commercial
Geoffrey H. Genth, Litigation: General Commercial
Ezra S. Gollogly, Insurance Coverage
Andrew Jay Graham, Litigation: General Commercial; Litigation: Appellate
Susan M. Hogan, Insurance Coverage
David B. Irwin, Litigation: White-Collar Crime & Government Investigations