News
For thirty years, Legal Netlink Alliance has served the needs of clients worldwide.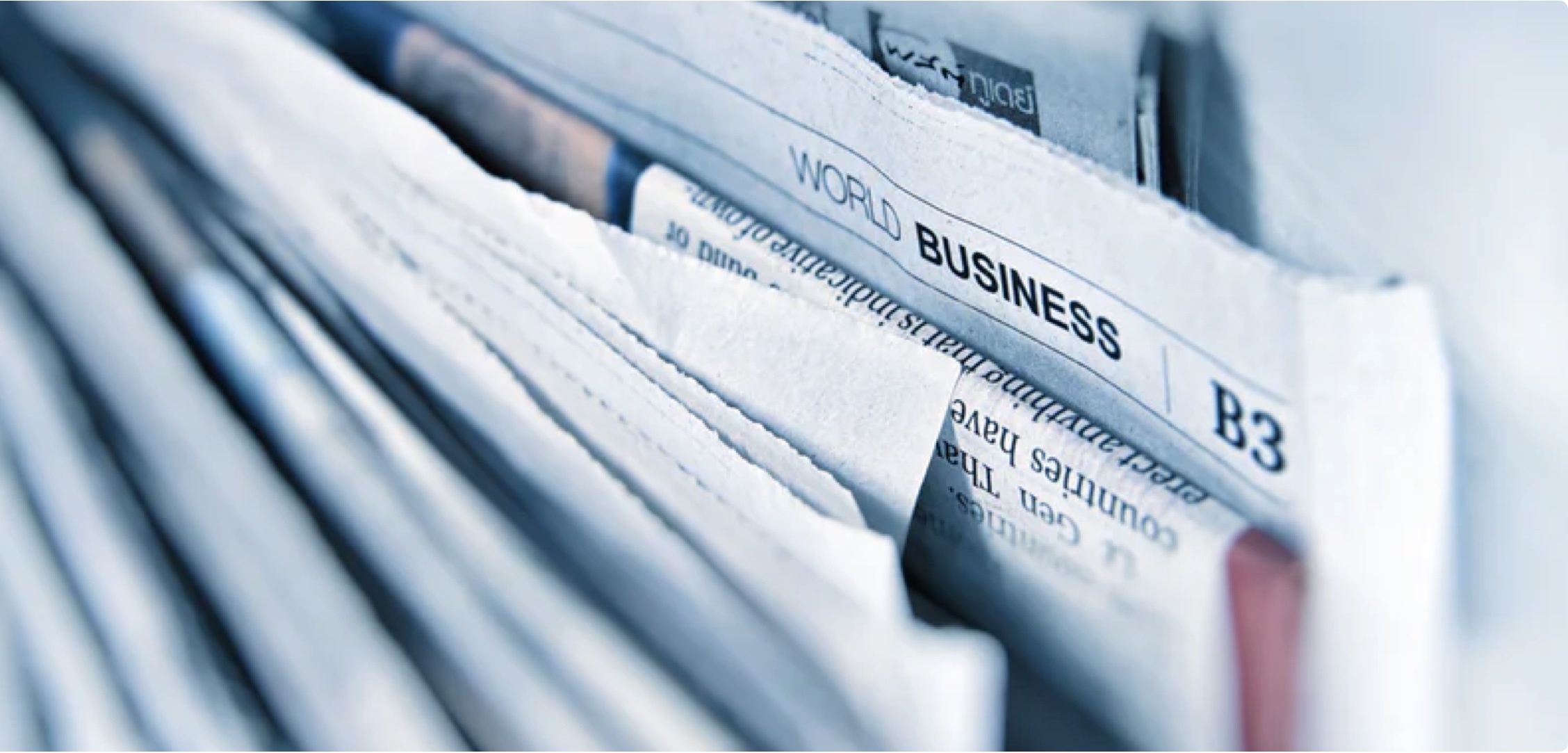 LNA Welcomes New Member Firm in Palm Beach Gardens, Florida
Jun 29, 2022 – Palm Beach Gardens, Florida
Legal Netlink Alliance
North America is happy to announce that our network has gained a new member firm,
Nason Yeager Gerson, Harris & Fumero P.A.
based in Palm Beach Gardens, Florida with offices in Boca Raton and Fort Lauderdale.
Nason Yeager Gerson, Harris & Fumero P.A. (Nason Yeager) is one of the oldest Florida-based law firms, dedicated to excellence since 1960. Martindale-Hubbell AV rated, the firm provides strategic legal counsel and representation to a wide array of public and private sector clients throughout the State of Florida as well as elsewhere in the United States and internationally. Their attorneys have a proven track record of results-driven work. Throughout its history, the firm has served a diverse client base, with a Florida focus, utilizing innovative strategies to achieve efficient and effective solutions.
Nason Yeager's 40 professionals cover their primary practice areas: administrative and governmental, appellate, bankruptcy, insolvency and restructuring, construction law, corporate and business transactions, data privacy and cyber security, dispute resolution and litigation, environmental and land use, health care law, labor and employment, real estate, securities, taxation and business planning, utilities, and wealth preservation and asset protection planning.
Nason Yeager takes the place of the former West Palm Beach LNA member firm, Ciklin Lubin, which has dissolved. Jeffrey Garber, formerly a partner at Ciklin Lubitz is now a partner at Nason Yeager and is looking forward to continued relationships with LNA members.